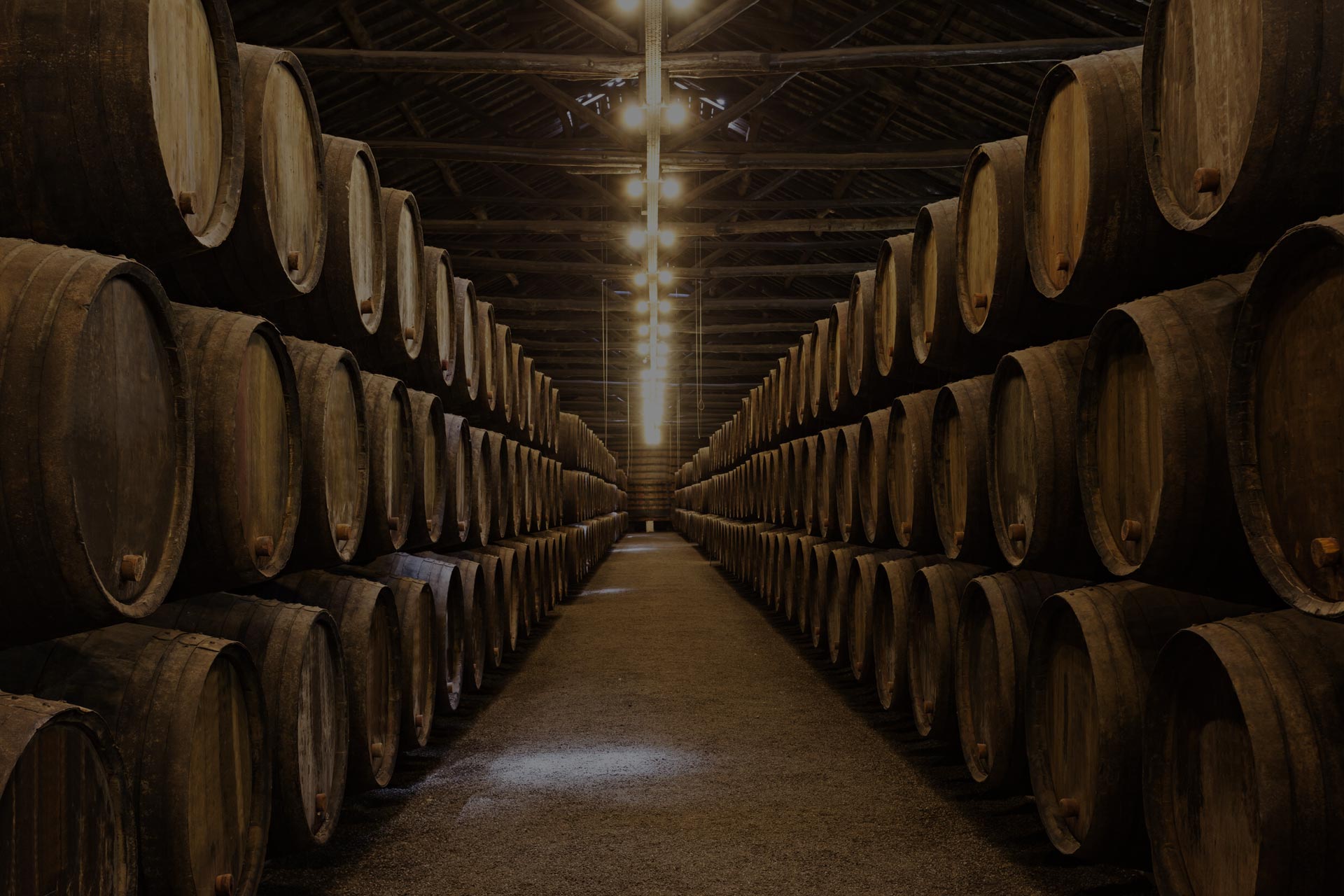 Read More
DOWNLOAD WHISKY INVESTMENT GUIDE RECENTLY FEATURED IN
Average tax-free returns of 7-15% per annum
With six proven exit strategies

Average tax-free returns of 7-15% per annum, with six proven exit strategies
The scotch whisky industry provides £5.5bn in gross value added (GVA) to the UK economy
There are 133 distilleries operating across Scotland. We have direct relationships or connections to the majority
More than 10,000 people are directly employed in the industry in Scotland
ABOUT US
Vintage Acquisitions are a team of passionate whisky experts with over 50 years combined experience, valuing, managing and most of all, tasting and enjoying whisky.
We have a successful 10 year history, trading and managing single malt cask whisky. We offer an unrivalled, friendly and honest service specialising in the buying, selling and management of Scottish single malt whisky casks.
Whisky Cask Investment Guide
Download your copy of our Whisky Cask Investment Guide
Request your free copy of the Vintage Acquisitions Whisky Cask Investment Guide to explore the key facets of the market.
"Read our everything you need to know guide for owning and investing in cask whisky."
Within this complimentary guide, you'll learn:
✓ The key whisky producing regions of Scotland and how they differ
✓ The overall size of the market
✓ Average net returns after storage costs and inflation
✓ Highlights of prominent bottles sold for record-breaking sums
✓ Reasons to buy
✓ How casks differ
✓ The buying process
✓ Proven exit strategies