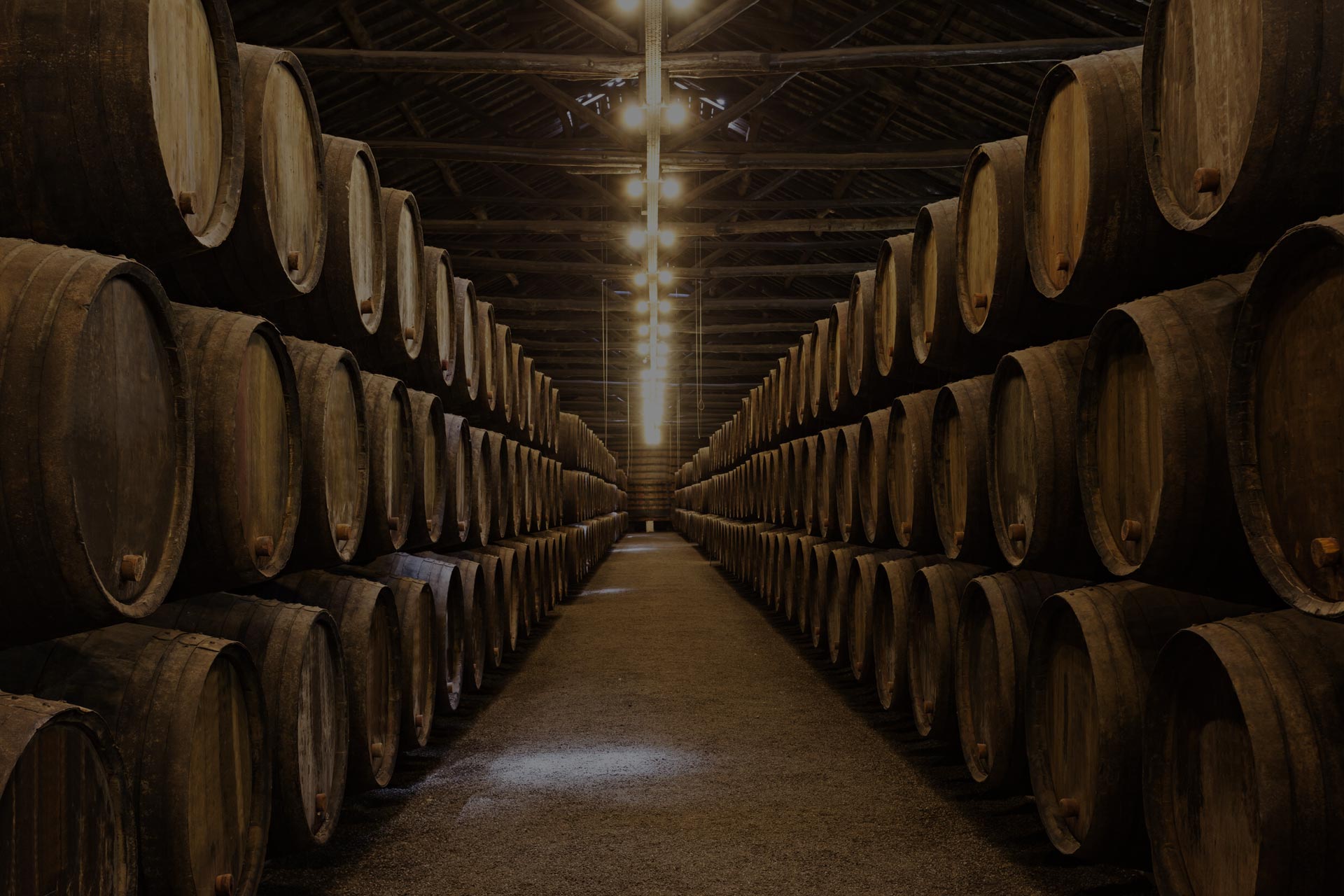 Read More
DOWNLOAD WHISKY INVESTMENT GUIDE RECENTLY FEATURED IN
Rare whisky is the best performing collectable over a ten year
period, according to the Knight Frank Wealth report, gaining
an average annual rise of 54% in value.

10-20% Per Annum average returns
Scotch whisky exports are worth nearly £5bn
There are currently 133 operating scotch whisky distilleries across Scotland
More than 10,000 people are directly employed in the industry in Scotland
ABOUT US
Vintage Acquisitions are a team of passionate whisky experts with over 30 years experience valuing, managing and most of all tasting and enjoying whisky.
Whilst we have a successful history in trading and managing all luxury drinks including, whisky, fine wine, Champagne, Cognac and Port, our focus is now purely whisky and predominantly cask whisky. We offer an unrivalled, friendly and honest service, specialising in the buying, selling and management of investment-grade whisky casks.
WHAT OUR CLIENT'S SAY
I'm a whisky lover and always have been, and with a few friends we meet once a month and sample different drams. I came across Vintage Acquisitions in the Sunday Times and are now in the process of setting up a meeting to have the investment opportunity explained. Watch this space.
John Nerden
Adam was very helpful and explained all the information requested to guide me through the process. Looking forward to a long term relationship with these guys as they seem to know their market well.
Thank you
Angus Taylor
Hi, a total novice to whisky investment. I had several conversations with Sam, he was very courtious and free with advice, I found the process very easy and purchased a couple of barrels to start my investment portfolio.
Michael Woolrich
Whisky Cask Investment Guide
Download your copy of our Whisky Cask Investment Guide
Request your free copy of the Vintage Acquisitions Whisky Cask Investment Guide to explore the key facets of the market.
"Read our everything you need to know guide for owning and investing in cask whisky."
Within this complimentary guide, you'll learn:
✓ The key whisky producing regions of Scotland and how they differ
✓ The overall size of the market
✓ Average net returns after storage costs and inflation
✓ Highlights of prominent bottles sold for record-breaking sums
✓ Reasons to buy
✓ How casks differ
✓ The buying process
✓ Proven exit strategies