A cask of Macallan whisky from 1988, which was forgotten about by its owner for almost 34 years, has smashed the world record after its price hit £915,500.
The cask refill butt #4180 was originally filled with spirit on May 5 1988, and held in the Speyside distillery.
The expat owner of the whisky had to be reminded of his ownership of the cask, after buying the cask for £5,000 on a whim.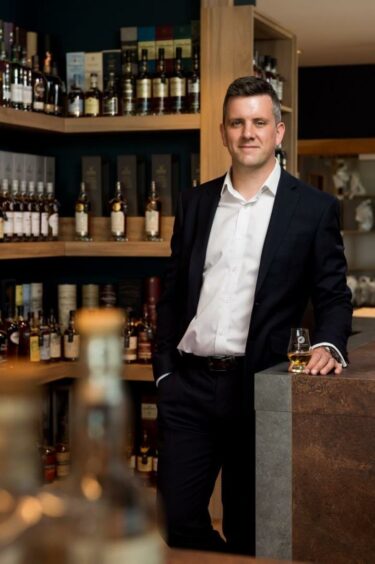 Bidding war
The bidding war for the 374-litre refill butt was the highlight of more than 2000 lots offered in Whisky Hammer's online auction which closed last night.
Daniel Milne, co-founder and managing director of the specialist auction service, said: "Casks of this age and size are extremely rare, especially from The Macallan.
"This is, without doubt, one of the most exciting casks we've seen come to auction in recent years."
If bottled would produce 534 bottles
The Macallan 1988 cask beat the record set by Bonham's for the sale of a 30-year-old re-racked sherry hogshead from Macallan, which fetched nearly £340,000.
If bottled today it would yield 534 70cl bottles of 33-year-old whisky.