Drink giant Diageo today (January 27) reported a storming first half for its Scotch whiskies, with global "organic" net sales up 27% year-on-year.
Sales of the world's best-loved dram, Johnnie Walker, were up by 31%.
The previous year's sales performance for all brands reflected a bigger hit from the Covid-19 pandemic.
FTSE-listed Diageo is the international firm behind a raft of whisky brands, also including Crown Royal, J&B, Buchanan's and Windsor.
Double-digit growth in all markets
It said its products under the category of Scotland's national drink enjoyed double-digit growth in all regional export markets.
But it wasn't just Scotch that helped the company notch up organic net sales growth of 20% – counting only sales from continuing operations.
Sales of tequila, beer and vodka and beer rose by 56%, 22% and 14% respectively, while the ready-to-drink segment – featuring whisky, gin and vodka-based cocktails among its products – grew 17%.
Gin also did well, with Diageo reporting strong double-digit growth in sales of the popular spirit across Europe, Africa, Latin America and the Caribbean.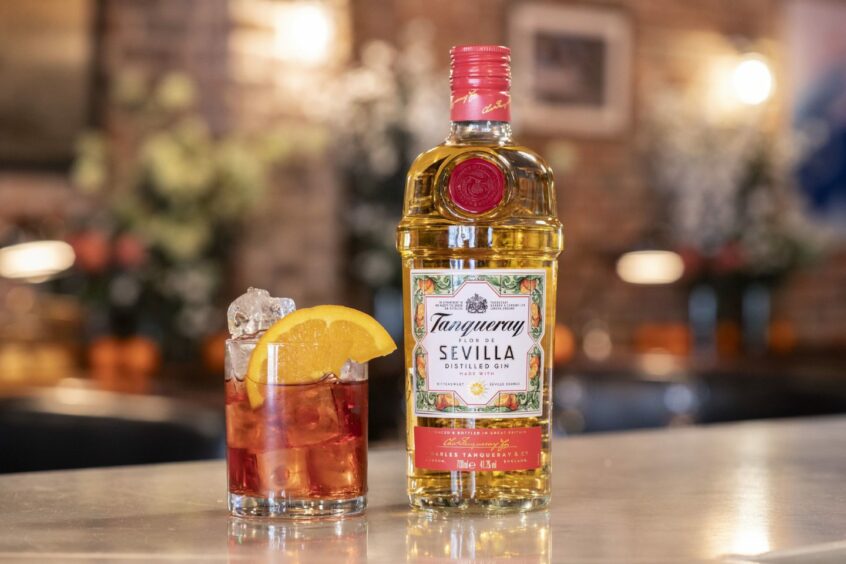 The company reported global sales growth of 21% for its gin brands, which include Tanqueray and Gordon's.
Among the whiskies, Johnnie Walker's "blue label" expression delivered global growth of 65%, with sales in North America and Asia Pacific doing particularly well.
Diageo's "primary" Scotch brands grew sales by 13%, largely driven by double-digit growth for Black Dog and Black & White in India.
Net sales of Buchanan's and Old Parr grew 42% and 64% respectively, primarily driven by strong growth in Latin America and Caribbean.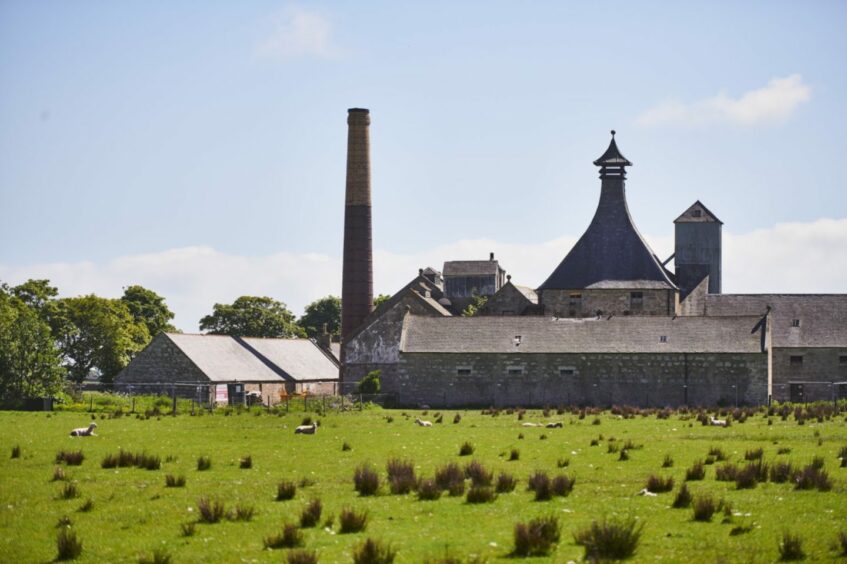 Diageo's single malts delivered sales growth of 12%, largely thanks to a strong performance in Asia Pacific.
The firm's single malt range includes Caol Ila, Cardhu, Dalwhinnie, Knockando, Lagavulin, Oban, Royal Lochnagar, The Singleton and Talisker.
The company said its Scotch whiskies made up 26% of total reported net sales.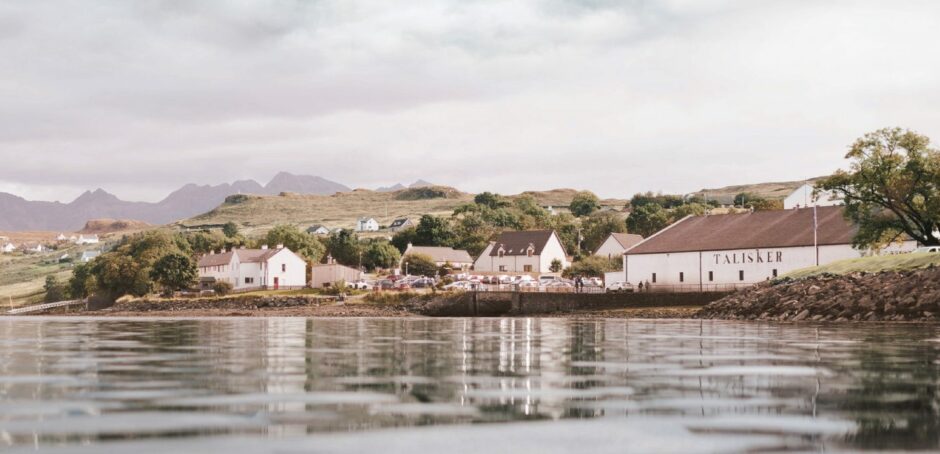 Diageo's brand portfolio also includes Guinness stout, Smirnoff vodka, Bailey's liqueur, Captain Morgan rum and Don Julio tequila.
The London-based group reported total sales of £11.7 million for the six months to December 31 2021, up from £10.4m a year earlier.
Pre-tax profits for the latest period came in at £2.72m, compared with just under £2.2m in the first half of its 2020-21 trading year.
'Growth momentum'
Chief executive Ivan Menezes said: "I am very pleased with our financial results, which build on our growth momentum in fiscal 21.
"We delivered strong organic net sales growth across all regions and operating margin expansion.
"This performance demonstrates our world-class brand building capability, supply chain excellence and agile culture, and reflects the strength of our portfolio across geographies, categories and price tiers."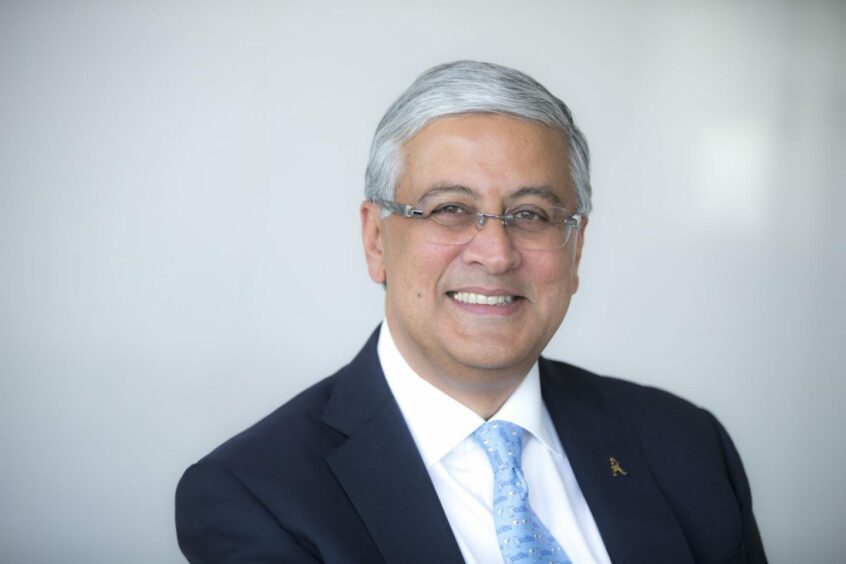 He added: "In the off-trade channel, where consumer demand has remained resilient, we have gained or held market share across the majority of our measured markets.
"We also benefitted from the continued recovery of the on-trade channel, particularly in Europe and North America."
Mr Menezes said strong cash flow generation was allowing the company to re-invest in "sustainable long-term growth".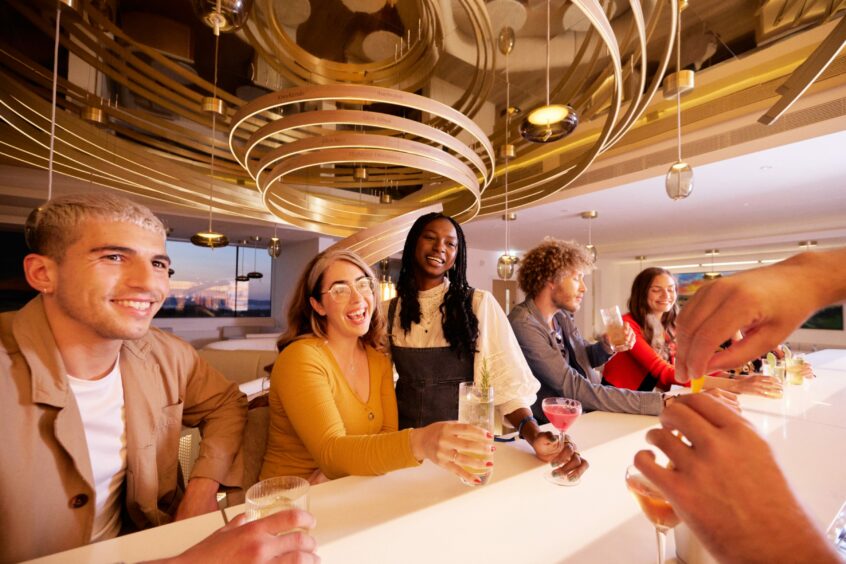 He continued: "We are expanding our production capacity, enhancing our digital capabilities, investing in talent and progressing with our ambitious 10-year sustainability plan.
"During the half, we also returned £500m to shareholders via share buybacks.
"While we expect near-term volatility to remain, including potential impacts from
Covid-19, global supply chain constraints and rising cost inflation, I am confident in our ability to successfully navigate these disruptions through the remainder of the year."
'Great' results
Richard Flood, investment manager at financial services firm Brewin Dolphin, said: "Diageo has produced a great set of results.
"The continuing shift by consumers to spirits consumption has benefited the company."
Shares in Diageo rose nearly 1% to 3,679.4p following its half-year results.