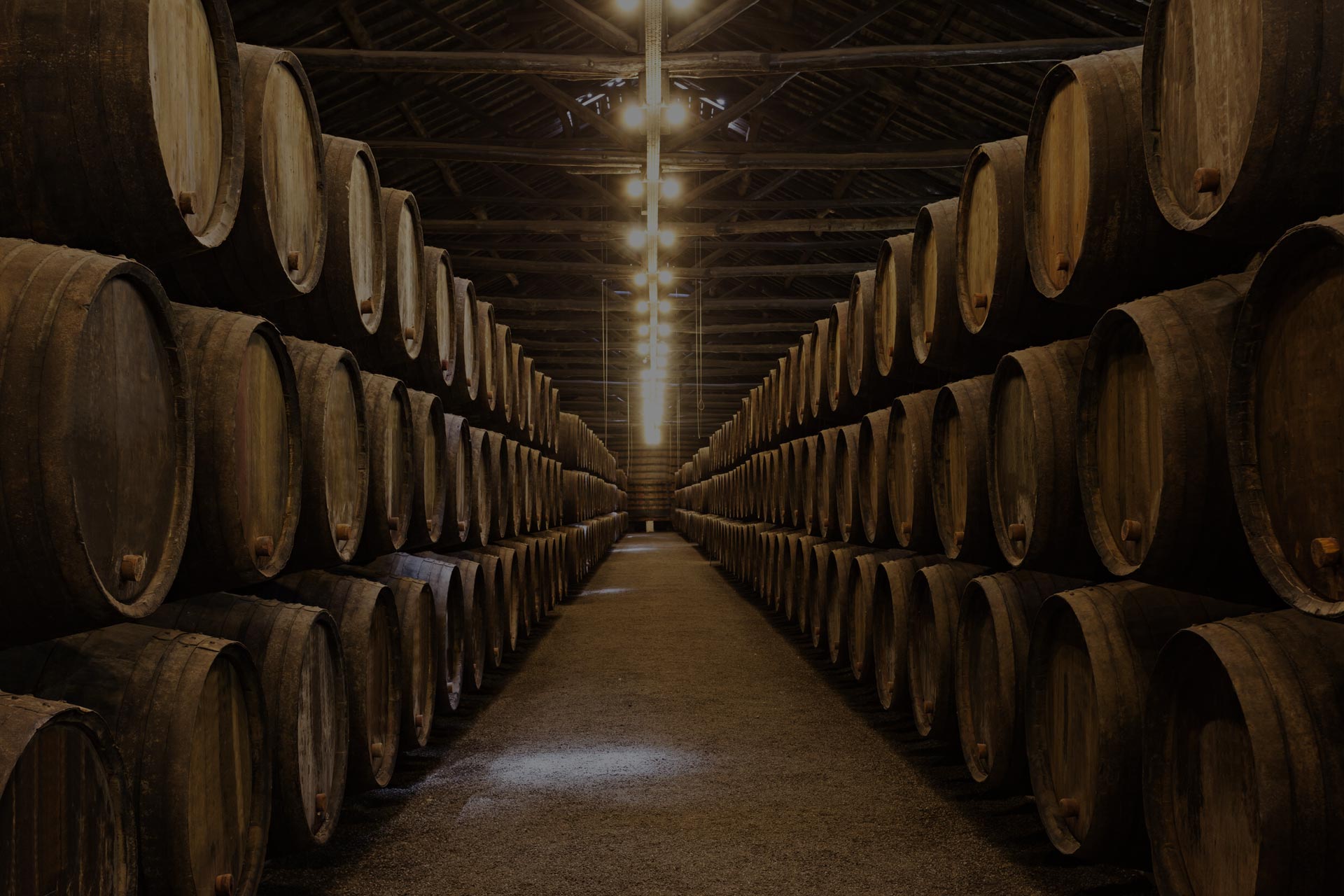 Read More
DOWNLOAD WHISKY INVESTMENT GUIDE RECENTLY FEATURED IN
Over the past 10 years, rare whisky prices are up 586%
according to Knight Frank Wealth Report

Our client's have seen average returns of 7-15% per annum. We have created 6 exit strategies
The scotch whisky industry provides £5.5bn in gross value added (GVA) to the UK economy
There are 133 distilleries operating across Scotland. We have direct relationships or connections to the majority
More than 10,000 people are directly employed in the industry in Scotland
ABOUT US
Vintage Acquisitions are a team of passionate whisky experts with over 50 years combined experience, valuing, managing and most of all, tasting and enjoying whisky.
We have a successful 10 year history, trading and managing single malt cask whisky. We offer an unrivalled, friendly and honest service specialising in the buying, selling and management of Scottish single malt whisky casks.
WHAT OUR CLIENT'S SAY
I was looking for a reliable company to invest with and looking through Vintage Acquisition literature and content there was no doubt I want them to handle my investment. Adam has been a great help making recommendations to add to my portfolio and being a real professional in the market.
Michael – Trustpilot
I've very happy with my purchase, this is my 1st time buying a whisky cask and my experience with sam being very professional and felt no pressure into buying anything, I even took a trip to there office where I was taken out for a coffee and all my questions answered.
Lee – Trustpilot
I wanted to expand my investment portfolio and was a novice with whisky. James took me through the process in a relaxed but professional manner and made acquiring my two casks very easy. I would thoroughly recommend vintage acquisitions and have done so already! Outstanding service
Dave – Trustpilot
Whisky Cask Investment Guide
Download your copy of our Whisky Cask Investment Guide
Request your free copy of the Vintage Acquisitions Whisky Cask Investment Guide to explore the key facets of the market.
"Read our everything you need to know guide for owning and investing in cask whisky."
Within this complimentary guide, you'll learn:
✓ The key whisky producing regions of Scotland and how they differ
✓ The overall size of the market
✓ Average net returns after storage costs and inflation
✓ Highlights of prominent bottles sold for record-breaking sums
✓ Reasons to buy
✓ How casks differ
✓ The buying process
✓ Proven exit strategies